kat_desu
at
#1261 - 'Monyari Otoko'
ViVi magazine came out with a list of men called "Monyari Otoko / もんやり男子".
According to the captions:
「おっとり、清潔、マイペース。」
These are men who are
'gentle', 'clean', 'my pace = does things on his own pace'.
「男も今は透明感の時代!」
These are also the men who gives off the feeling of transparency/clarity* in the present generation.
[*T/N: I'm guessing these are guys who are not pretentious? lol]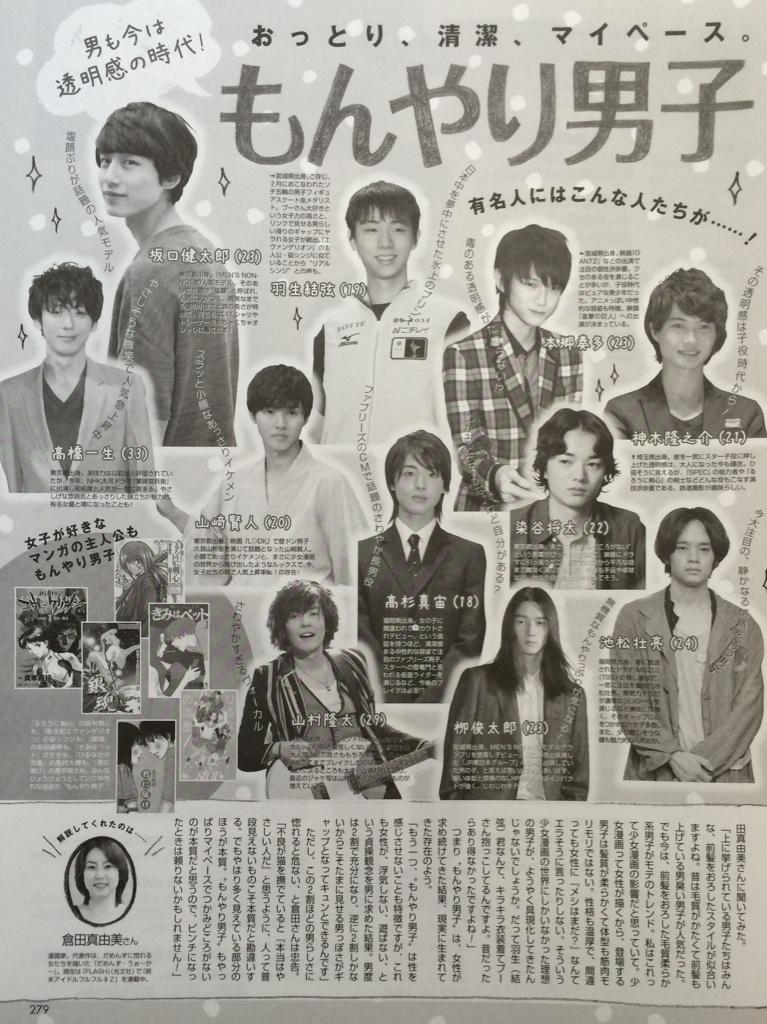 So from Kamiki Ryunosuke [21] there's Ikematsu Sosuke [24], Sometani Shota [22], Hongo Kanata [23], Yanagi Shuntaro [23], Hanyu Yuzuru [19], Takasugi Mahiro [18], Yamazaki Kento [20], Yamamura Ryuta (flumpool) [29], Sakaguchi Kentaro [23] & Takahashi Issei [33].

Comment on Kamiki:
「その透明感は子役時代から!」
"
The feeling of transparency has been there since he was in his child actor era!"
source: @SskIkmt_Info
---
Interesting list, imo. XD
Originally posted by
layers_of_eli
at
Easy Carrot Cake with Whipped Icing
This cake is perfect for those of you who love carrot cake but don't want to spend the time and energy to make a layer cake. This cake is quick, simple, and small, so you won't end up with too many leftovers. And this whipped icing is basically the best icing in the universe.
Other than that, I wrote you a long, venty rant on the blog -- so if you're into that sort of thing... ha.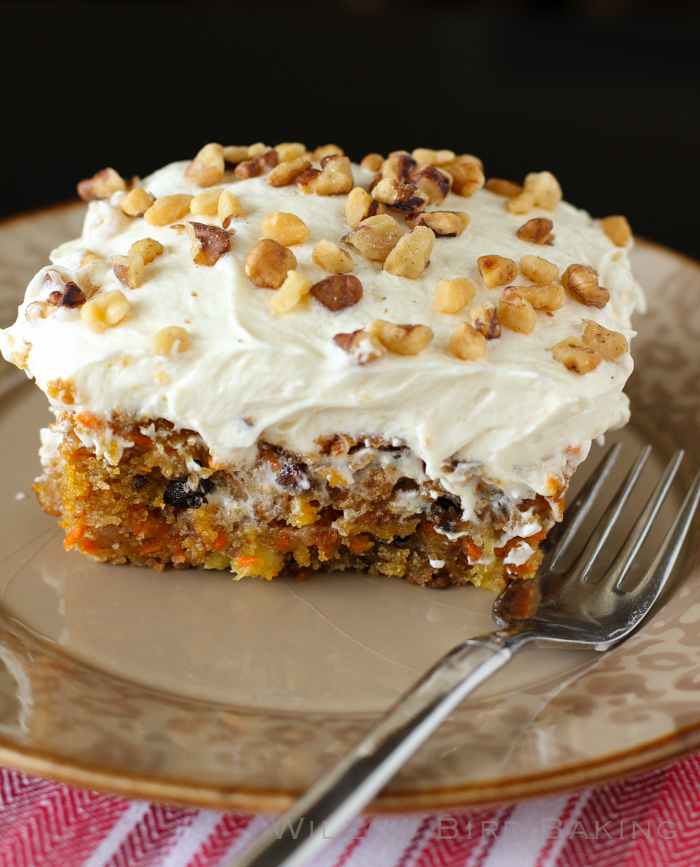 (
recipe + photo
Collapse
)
To read more about this cake, read my venty rant about an article that sent me right over the edge this week, and see more photos, please head over to
Willow Bird Baking
!
x-posted to food_porn, picturing_food, cooking, bakebakebake
Originally posted by
sireesanwar
at
Using Your Scrapbook
Account Status:
Plus & Paid, some Basic
Theme:
All
Actions:
Uploading Pictures To Your Scrapbook
First let me tell you a few facts.
Basic Account
have no Scrapbook uploading abilities. If you have been a Plus account or Paid Account your previously uploaded images will still be available.
Plus Accounts
have 1024 MB (1 GB) of photo storage space and the ability to upload to their Scrapbook. This comes with the downfall of having
advertisements
on your page.
Paid Accounts
have 1.88 GB or 2GB, it is unclear (though the FAQ says 1 though I appear to have 2), with the ability to purchase 10 extra GB.
There are two ways to go about this. We will choose the option that I find to be the easiest which is through your post.
1. Create a post. You can go to the
Insert Photo
button on the toolbar. You want to choose the
Upload
option here. And then browse your computer for the proper image.
Note: You can also connect your
Dropbox
and
Instagram
to
LJ
to get pictures located on these platforms.
Instagram
is a great place to save photos you are willing to share with the world.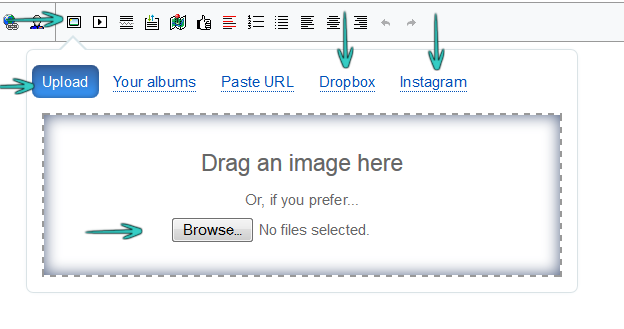 (
Read more...
Collapse
)
Originally posted by
sarachii
at
Visa-free Japan trips for Pinoys soon?
Recently, false news have been circulating regarding the Japanese Visa for nationals of the Philippines, Indonesia and Vietnam. The news mentioned that Japan has lifted its Visa for the Philippines, Indonesian and Vietnamese.


The Embassy/ Consular office/ of Japan in the Philippines would like to clarify to the public that Japan has not lifted the visa requirements for nationals of the Philippines, Indonesia and Viet Nam contrary to the recent reports. However, Japan has opened multiple-entry Visas to nationals of the Philippines, Indonesia and Viet Nam. (Japan will continue to accept and deliver Visa applications for Japan through accredited agencies.)


Originally posted by
newskattuneito
at
ONE OK ROCKのマレーシアで初ライブのレポ!
私とってワンオクのライブは私の初ロックライブだったです!最初凄く緊張した!でも凄
く楽しかったです!
パーナ達とハイフン達です!
malaysia Chankapaanas together with Malaysia hypens!!
コンサートでメンバーがマレー語で自分紹介しました!本当に可愛くてたまらないです!T
AKAの声めちゃくちゃ大好き!歌が素晴らしかったです!
あの日、コンサート前にワンオク出会った!!奇跡です!昼ご飯から帰って時、偶然に彼
ら出会った!彼ら泊まるホテルは私の会社のビルの隣だった!!TOMOYAと握手しま
した~TAKAも!TOMOYAと日本語で会話しましたけどTOMOYAが英語で「T
HANKYOU」って言った!wwwやっと伝いた!ちゃんと「本当に来てくれてありが
とう」って伝いた!メンバーみんなカッコ良かったです!!
that day before concert start, i went to lunch together with my friend. when i went back to my company.. i met ONE OK ROCK members! this will be one of awesome days in my life. first i saw TAKA.. at first i just want take their picture without them know.. but no! i just go straight approached them, and saying TAKA, im your fan! he shake hand with me and said thanks then one staff asked him go inside a van.. i just do gambare pose to taka, ryuta and toru.. then i realize tomoya was still outside having smoke time behind the van. then i just approached him [ tomoya, thank u for coming to Malaysia, im really can't wait for see ur live today], speaking in japanese to him but he said thank you to me in English LOL the best part was he the one first
take out his hand first to shake hand with me
. im so happy!!! im too excited i dun have to take a photo plus the staff
said sorry they need to go now
.
コンサートで終わった!また出会った!あの日めちゃくちゃ奇跡でした!ホテル帰る時に
偶然ONEOKROCK出会った!今回写真取りました!タカとリョタだけだったけど!み
んな疲れた顔出てい るから、あまり近いずに取った!タカが優しかった!私達の事気づいた。自分で前へ動き
出ました!
after finish concert, me and my friends met them again!! we know they very tired after the concert, so take their picture little bit far away.. when other busy with their phone.. taka looking at us and showing his face and body to make sure his face been taken by me. he so kind!!
ライブ本当に楽しかったです!ぜひ来年また来て欲しいです!ワンオクだけじゃなくて日
本のバンドの皆さんぜひマレーシアでライブして欲しいです!Flumpool, sekai no owariとか、ぜひぜひ来て下さい~
im crying at encore part!! i don't know why my tears suddenly burst when they singing Wherever You Are..
Originally posted by
gypsy_sonata
at
[news/vid] Seungri - to star in Japanese drama 'Yubikoi Kimi Ni Okuru Message' 11.12.13
Seungri to star in smartphone drama Yubikoi Kimi Ni Okuru Message along with Takimoto Miori. Seungri's stars as Han Seungho a Korean student who went to Takimoto's house for homestay. In this drama Seungri's character can speak Japanese but cant write so Takimoto helps him to write text messages for his first love. (via @marthapido)
Yubikoi mobile drama will start airing on December 4th. There are 12 episodes, each being only 10 minutes long and it will air twice a week. Seungri wrote & composed the theme song "Sorani Ekaku Omoi".
via
fyeahseungri@tumblr
UULAch@YT
uula.jp/yubikoi
Originally posted by

Ehmm, where should it celebrate? Movie or dinner? maybe both of it ;)
it is the month that i have been waited for cuz my birthday is in it.. YEAHHH!!!! it is on 5th sept..
Current Location:

my room

Current Mood:

cheerful

Current Music:

Yui - happy birthday to you you
i wish to all muslim in this livejournal communities, Happy Eid Mubarak Day.. I hope u will enjoy celebrating it..
i have bought a new car with my own money
marchlavender
at
Full details of visa exemption for Malaysian Nationals which starting from 1 July
Exemption of Visa for Malaysian Nationals holding biometric passport with an embedded microchip that is compliant with ICAO (International Civil Aviation Organization) standards starting from 1 July
1. From 1st July 2013, the Government of Japan has decided to abolish the requirement of short-term visa for Malaysian Nationals who hold ordinary biometric passports with embedded microchip that is compliant with ICAO standards (issued since February 2010) who wish to enter Japan for short-term stay.
However, this visa exemption only apply to Malaysian Nationals holding ordinary biometric passport with embedded microchip that is compliant with ICAO standards. Malaysian Nationals who do not hold ordinary biometric passport with embedded microchip that is compliant with ICAO standards are remain advised to obtain a visa to enter into Japan.
When you plan to visit Japan, please kindly check if your passport is a biometric passport with embedded microchip that is compliant with ICAO standards.
2. In accordance with the above visa exemption, the duration of stay in Japan to be given to Malaysian Nationals at that time of entry inspection will be for maximum 90 days. (Those who plan to stay for more than 90 days or work in Japan, remain requested to obtain a visa as before.)
3. When you enter into Japan, your entry permit will be issued at the entry point by the Japan immigration (This is the same for those who enter into Japan with a valid travel visa). Please take note that you might be asked about your purpose of visiting Japan or requested to submit necessary documents (For example: Return flight tickets & etc.).
Please be aware that you might be denied entry if you are entering Japan for short-term stay but the total duration of your stay in Japan in a year exceeds 180 days.
4. If you have any inquiry, please contact the consular section of Embassy of Japan in Malaysia at the phone number below.
Consular Section, Embassy of Japan in Malaysia Tel: 03-2177-2600
Source: Japan Embassy
Originally posted by